Welcome to Child Care Innovations!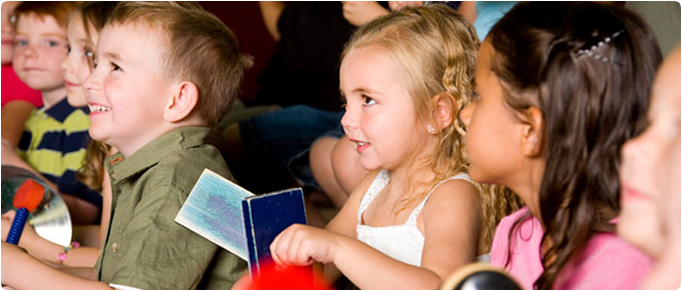 Professional Development Opportunities!
This website provides information and registration regarding training sessions offered by our agency. All sessions are presented by highly qualified instructors. In addition to providing certificates documenting professional development, we offer participants interactive learning experiences, current information on best practices for early childhood professionals, and connections to supportive community resources...all at affordable prices.
We are also available for consultation and provision of customized training sessions provided at community locations throughout our service delivery area, early childhood professional organizations, or child care centers.
Well trained early childhood professionals are essential to the provision of high quality child care.
Child Care Innovations, formerly known as Family Resources and Child Care Education (FRCCE), has existed for more than twenty years, providing training and support to child care providers, building child care capacity, and developing programs to enhance quality. Child Care Innovations is a department of Red Rocks Community College, and continues to manage diverse funding provided by state, federal, county, private contracts, and tuition and fees. Child Care Innovations in partnership with Colorado Shines Child Care Referral at Mile High United Way operates a Child Care Resource and Referral Agency, serving the counties of Adams, Arapahoe, Broomfield, Clear Creek, Douglas, Gilpin, Jefferson, and Park. Core Child Care Resource and Referral Services include:
Helping parents find child care
Supporting families to raise healthy children
Building the supply of child care
Improving the quality of child care
Bridging child care and education
Documenting child care needs and trends
Engaging new partners
Telling the child care story
---
Training sessions are based on Colorado's Competencies
for Early Childhood Teachers and Administrators

Child Growth, Development and Learning (CGDL)
Child Observation and Assessment (COA)
Family and Community Partnerships (FCP)
Guidance (G)
Health, Safety and Nutrition (HSN)
Professional Development and Leadership (PDL)
Program Planning and Development (PPD)
Teaching Practice (TP)